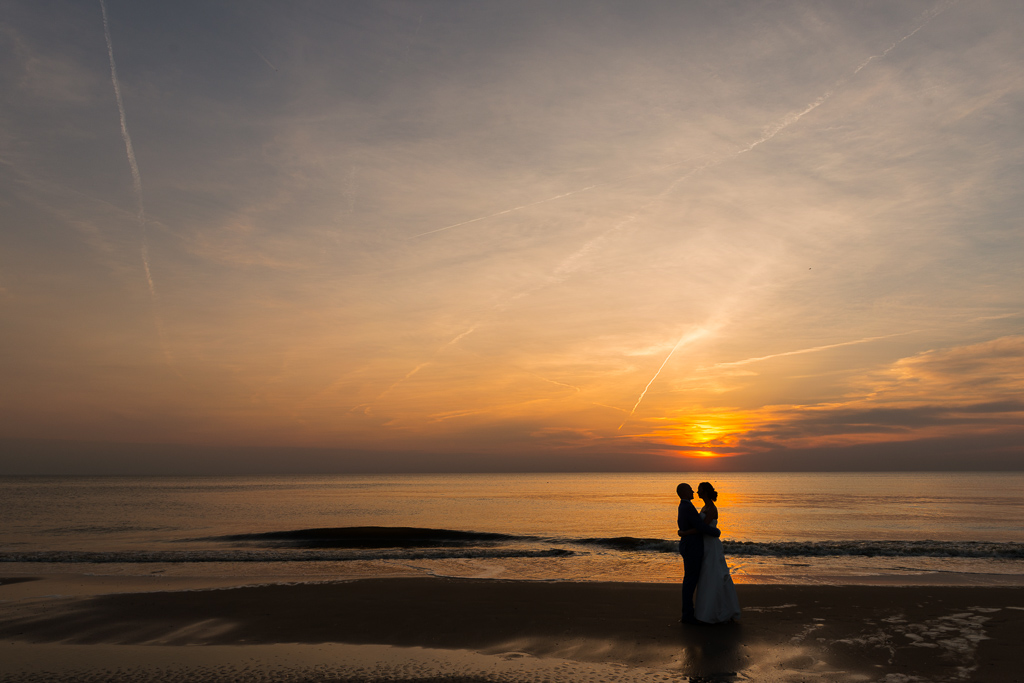 -Zon, kiezelstrand, mooie grietjes en beleefde jongeheren-
"Het zou zomaar het begin van een mooie romance kunnen zijn. Het woordje 'beleefd' heeft misschien wat uitleg nodig, want liever hoorden jullie stoer en charmant. Maar dat waren ze ook hè! En over dat stukje beleefd gaan we het nog hebben. Want dat het een begin was van een mooie romance… check en dat dat de reden is dat we hier vandaag zijn, check. Want dit was het begin van de lovestory van L en R.
Kroatië. Een kiezelstrand. De zon warm en hoog aan de hemel. Op het strand Nederlandse vakantiegenieters. Een familie met twee jonge meiden die heerlijk boekjes lezend en luierend hun dagen doorbrachten. Wat hoger op een rots een clubje vrienden. En, jongens die met elkaar op vakantie gaan, hebben toch altijd wel oog voor het vrouwelijk schoon wat er rondloopt."
Zomaar een stukje uit mijn verhaal over twee zeer innemende, lieve en betrokken persoontjes. Een koppel wat elkaar ontmoetten en niet snel daarna naar Curaçao vertrokken om daar een jaar te wonen. Te wonen, te genieten, te duiken, elkaar beter te leren kennen en te leven aan een strand.
Hoe leuk is het dan als samen dat jawoord op dát strand aan de Caribische zee te gaan geven? Heel leuk! Maar ook prijzig, en ook keuzes maken wie er dan we en niet bij kan zijn, en nog meer praktische hobbeltjes. Ok, maar in Nederland hebben we ook strand toch? Klopt. Maar met een minder blauwe zee en met vooral iets meer wisselende weers-uitingen. Zeker in de maand mei. Het kan vriezen of dooien, het kan regenen of zonnig zijn. Vol vertrouwen koos het koppel voor Zandvoort. Een hippe strandtent, de dag dat ze exact tien jaar samen waren, de liefste gasten, een goeie DJ en mij als babs;-)
Alles was geregeld, goed geregeld, behalve het weer. En dat werd het beste van al. De zon scheen, warm en tintelend. De schoentjes mochten uit, de voetjes in het zand. De kindjes speelden in de branding. De gasten mochten smeren met zonnebrand. De sfeer was Caribisch. Precies zoals ze wilden. Precies zoals wij ze allemaal gunden. Precies zoals helemaal bij ze paste.
Fotocredits: Tweemetervijf fotografie