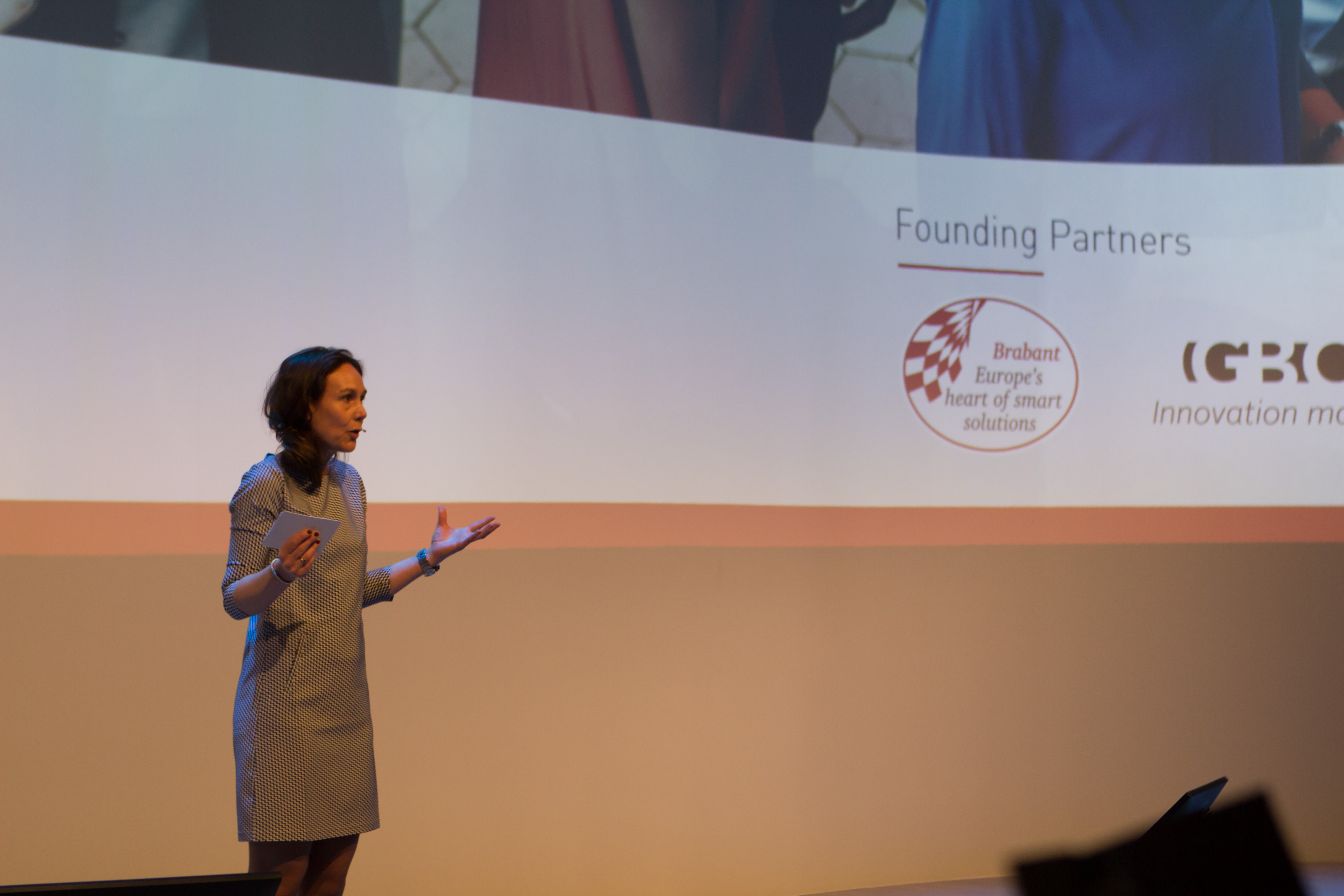 In de afgelopen jaren heb ik me gespecialiseerd in kennisthema's (die altijd gaan over spreken met meer impact) die nuttig zijn in het (bedrijfs)-leven. Wanneer er geen tijd is voor een training of een grotere groep wil geïnspireerd worden, dan is een keynote een goed alternatief.
De thema's die elk afzonderlijk op maat zijn aan te passen aan jullie vraag zijn:
Storytelling
Storytelling is essentieel voor het menselijk leven. Het vertellen van verhalen is de manier waarop mensen betekenis aan hun bestaan geven, kennis doorgeven, gedrag leren en hun geschiedenis en toekomst begrijpen. Het dagelijks leven biedt ons allemaal de mogelijkheid om verhalenvertellers te zijn.
---
Data-stories
"Van complexe taal naar een lekker verhaal"
"De uitdaging is hoe je van feiten en data tot een verhaal kan komen. Deze lezing gaat over datastories. Hoe presenteer je resultaten vanuit datavisualisaties op een boeiende manier? We gaan dus niet leren hoe je duidelijke datavisualisaties maakt (hooguit wat tips hoe je een visualisatie ondersteunend kan zijn aan je kernboodschap); we gaan aan de slag met het overbrengen van de boodschap die ten grondslag ligt aan de visualisatie.
---
Pitchen
Wat is de toegevoegde waarde van een sterke pitch? En hoe pas je je pitch op een snelle manier aan in verschillende situaties?
---
SeNSeS
Onze trainingen hebben zijn oorsprong op onze eigen ontwikkelde methode SeNSeS. Deze bewezen methode zorgt ervoor dat je jouw zintuigen op de juiste manier inzet, zodat je presentaties en speeches overtuigender, effectiever en aantrekkelijker worden. Het draagt bij aan een professionele groei naar meer plezier, zelfvertrouwen en succes bij je presentatie of speech.
De SeNSeS- methode heeft zijn grondslag liggen binnen het gedachtegoed van NLP en is uiteindelijk doorontwikkeld naar een op zichzelf staande methodiek.
SeNSeS staat voor:
to See – to Note – to Store – to Story
Elk los item uit deze methodiek is middels wetenschappelijk bewezen theorie uitgewerkt naar een concrete benadering en een praktisch in te zetten ruggensteun.
Deze keynote laat je zien hoe je dit in de praktijk inzet en hoe het je presentatie meer te laten leven.
---
Sluit een van deze thema's aan bij je event? Stuur me een bericht en dan maak ik op maat een keynote / interactieve lezing die altijd iets losmaakt bij de luisteraar.